Robotime in New Zealand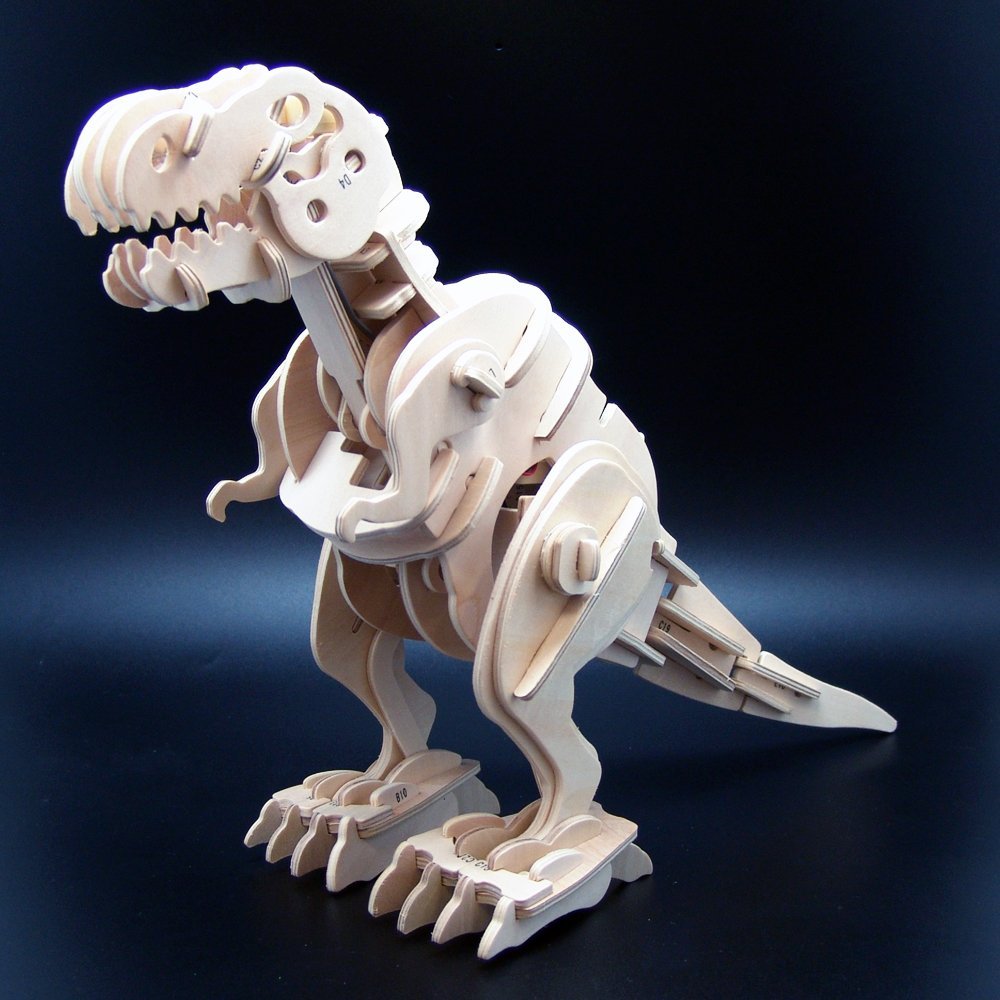 Welcome to Robotime, the total puzzle solution. Now available in New Zealand. Robotime offers a world first in 3D Puzzle Tecnology. Starting with the robotic T-REX, Robotime now makes over 300 DIY items.
They range from the robotic dinosaur, cars, airplanes and famous buildings and many other DIY items. The company's goal is to build DIY fun to your life that can put a smile on anyone's face. Now here it is available through leading stockists in New Zealand. Let's do something, get your kids involved.